Product
Filter
/
Filter
Reset Filter
Search By Name
Sort
Price
Size
Display
ATA BIKER KEVLAR DENIM HOODIE-- KHP01
Shipping Class : Shipping : 15 EUR
Add To Cart

Fast shipping worldwide

Return within 20 days

Lowest price guarantee

Made to measure clothing
Stylish and trendy mc hoodie with reinforced material for maximum protection. You get the worn gray jeans look on hoodie with wear.
A must for the warm weather and beyond that is the detachable LEVEL-2 CE protection that adapts to the body's shapes.
- Fully lined with durable & fireproof Kevlar Aramid protector material
- Breast pockets
- Ventilation opening
- CE approved protection LEVEL-2
- Partial Kevlar lined hood.
- Zipper opening
- Pockets for storage
- Soft and comfortable fit
| | | |
| --- | --- | --- |
| Size / size | Chest / Chest (cm) | Stomach / Stomach (cm) |
| XS | 92 | 86 |
| S | 102 | 94 |
| M | 103 | 95 |
| L | 104 | 96 |
| XL | 108 | 102 |
| 2XL | 114 | 106 |
| 3XL | 120 | 114 |
| 4XL | 124 | 116 |
| 5XL | 127 | 117 |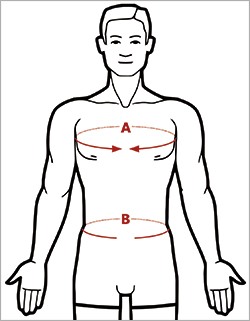 BUY MATCHING PRODUCTS - GET THE FULL LOOK